Cooraclare GAA Club

Cooraclare GAA Club Membership
Not Active
Cooraclare GAA Club
Contact Information
Club Contact
Please login to view the clubs appointed contact persons information
Lotto
Club lotteries have been a regular part of fundraising efforts at sports clubs in Ireland for decades and Clubforce (as locallotto.ie) became the online home of club and society lotteries over 10 years ago. The Clubforce system allows clubs to sell lottery tickets online to club members at home and abroad. Members can enter multiple draws at once and receive automated emails with lottery results and club news. 
This online lottery service is included as part of the club's overall subscription to Clubforce and can be run in-tandem with offline lottery or run exclusively online. 
More information on your club lottery including lottery results will be displayed at a later date. 
Cooraclare GAA Club News!3

News!4
Latest New
Seniors defeat Eire Og in the Cusack Cup
Under 16 team lose to Eire Og
Lotto Jackpot now €15200
READ MORE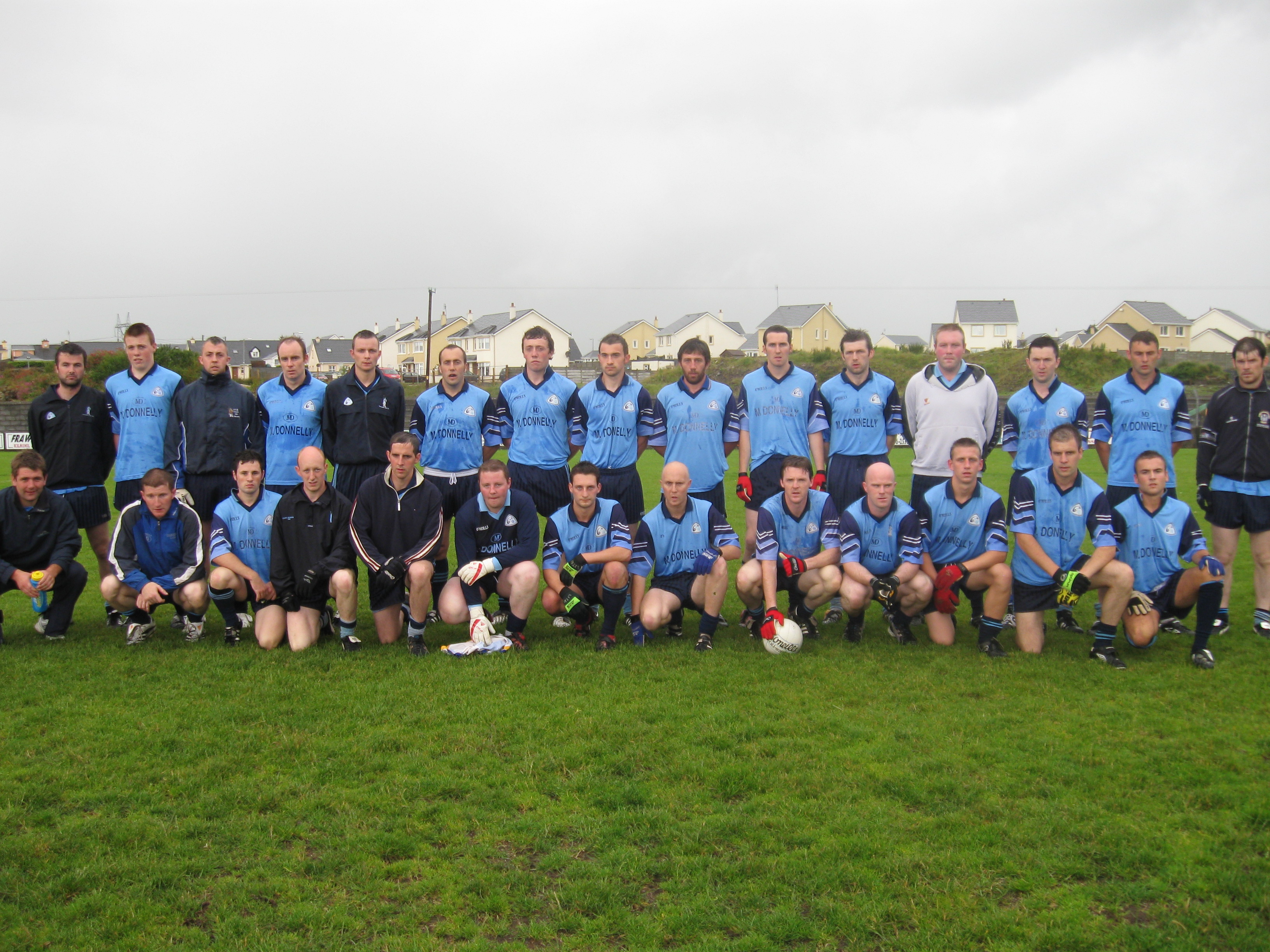 News
Senior team going grat guns
Cooraclare Seniors are performing well at the moment. They had a great win over Eire Og in the first round of the Championship and this was followed by another great win over Doonbeg in the Cusack Cup semi-final.
READ MORE
Tell Your Friends
Help us to 'Spread the Word' by letting one or more of your friends know about the Clubforce Online Community.