A chairde
With our Juvenile Finals taking place over the next few weeks in Netwatch Cullen Park please inform parents/guardians involved via your text system with regard to parking.
NCP is situated in a residential area and parking in housing estates is STRICTLY FORBIDDEN.
Parking illegally, ie. on double yellow lines, will lead to NCP Ground Staff informing the Gardaí.
We will endeavour, weather permitting, to have our Outside Pitch open for parking. We advise extreme care when entering & exiting this venue.
Carlow Town Hurling Club may be open for parking also, but that will be at the discretion of the Club.
For all our Juvenile Finals we will only be operating the Stand turnstiles due to a severe lack of available Stewards.
Please ensure this message is communicated to your Club members who will attend on these days/nights. They, and they alone, are responsible for their parking.
Carlow GAA operates a zero-tolerance policy to illegal or parking that can be considered a danger to health & safety
Best regards,
Ronan Dempsey
Operations Manager
C.L.G. Ceatharlach
Mobile: 087-4137642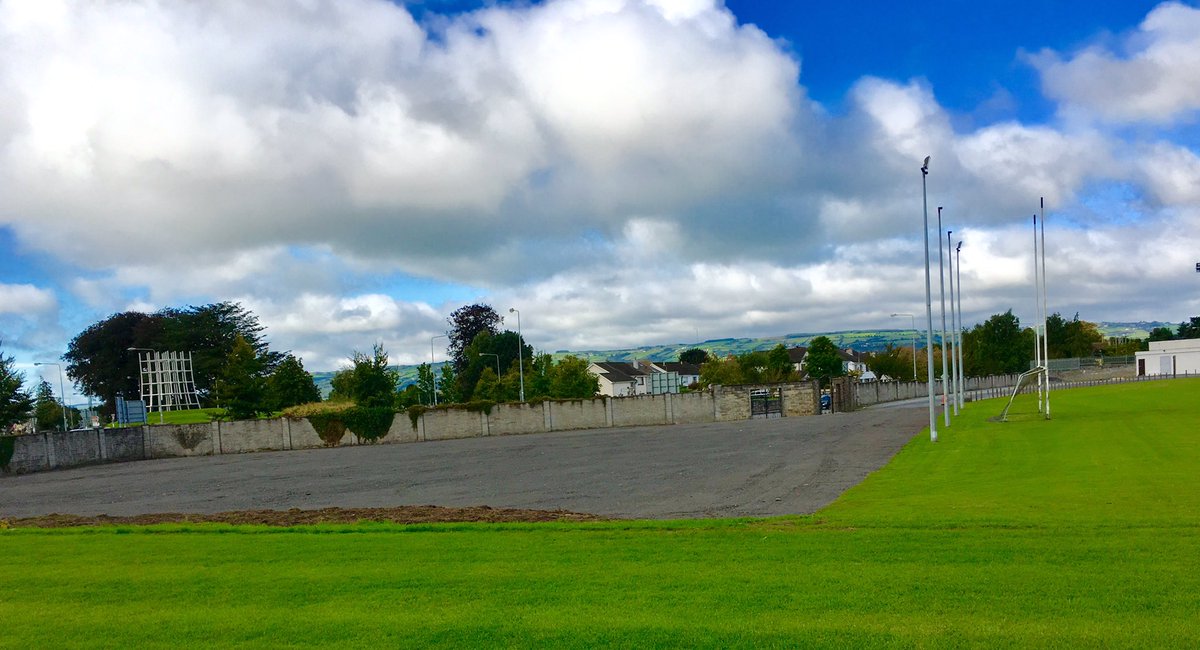 E-mail: operations.carlow@gaa.ie
<div dir="ltr" id="divtagdefaultwrapper" style="color: rgb(0, 0, 0); font-family: Calibri, Helvetica, sans-serif, EmojiFont, " apple="" color="" emoji",="" "segoe="" ui="" notocoloremoji,="" symbol",="" "android="" emojisymbols;="" font-size:="" 12pt;"="">